Our centre is equipped with state-of-the-art veterinary facilities to provide safe, professional and reliable care.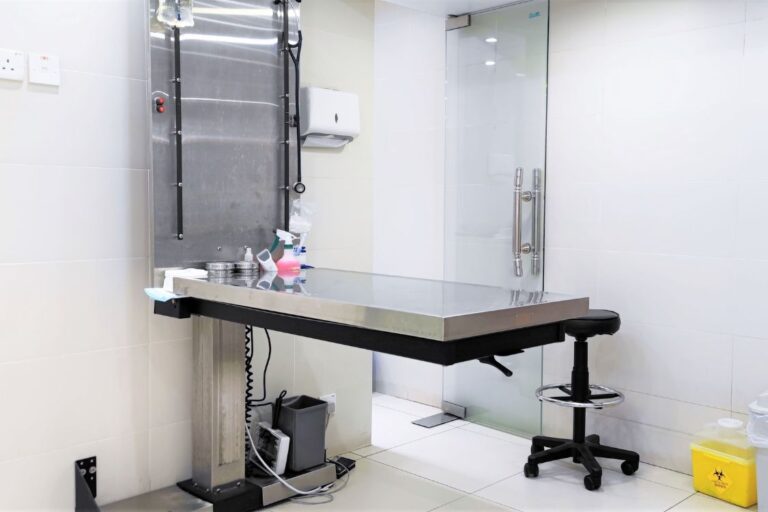 Consultation/Emergency room
We understand the anxiety when patients are at clinics and long waiting times could worsen the emotion. Therefore, there are numerous consultation rooms where veterinarians can provide consultation services simultaneously to minimise the waiting time at our centre. There is also a dedicated emergency room for visiting patients that are critical, so that we can take immediate measures to stabilise the patient.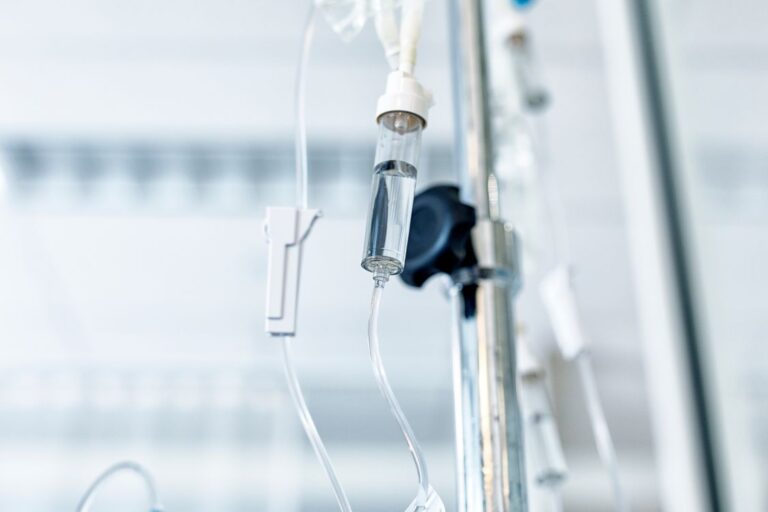 In addition to consultation rooms, a room is dedicated for chemotherapy at our centre. Chemotherapeutic drugs should be prepared aseptically and can be hazardous to handling personnel. Hence, a specialised biosafety cabinet is installed in the room to facilitate the need. An electrochemotherapy unit is also in place for patients requiring the treatment. Patients receiving chemotherapy are closely monitored in the room during their treatments.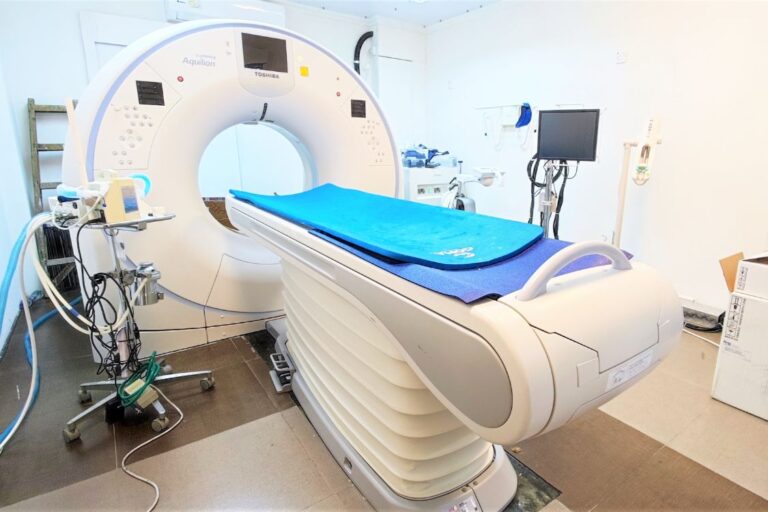 Advanced diagnostic imaging like computed tomography (CT) and magnetic resonance imaging (MRI) are available at our centre. We have a 128 slice CT scanner of human medical grade which reveals detailed changes of as little as 0.1cm. The advanced machine allows a faster scan than traditional ones with a lower radiation dose to enhance patient safety.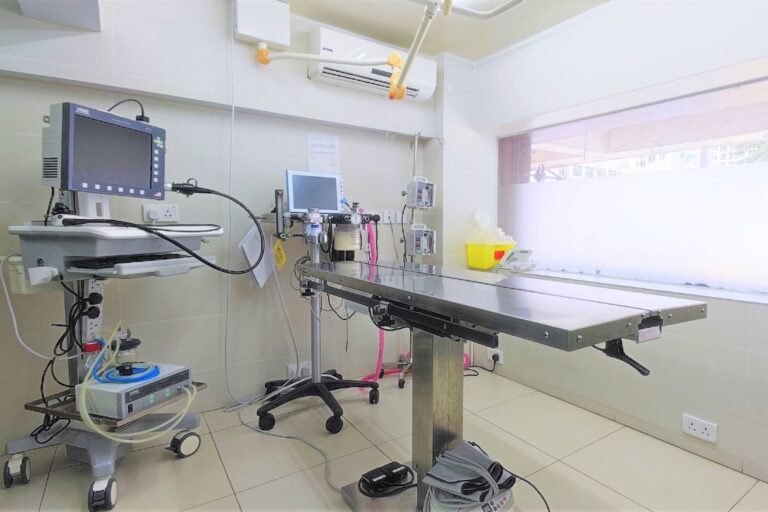 Surgeries may be required as a diagnostic measure or as a treatment option. The timing to perform these surgeries could be crucial. Therefore, our centre has four specialised surgery rooms to facilitate the need and shorten waiting time. A dental surgery room is available for dental surgeries only.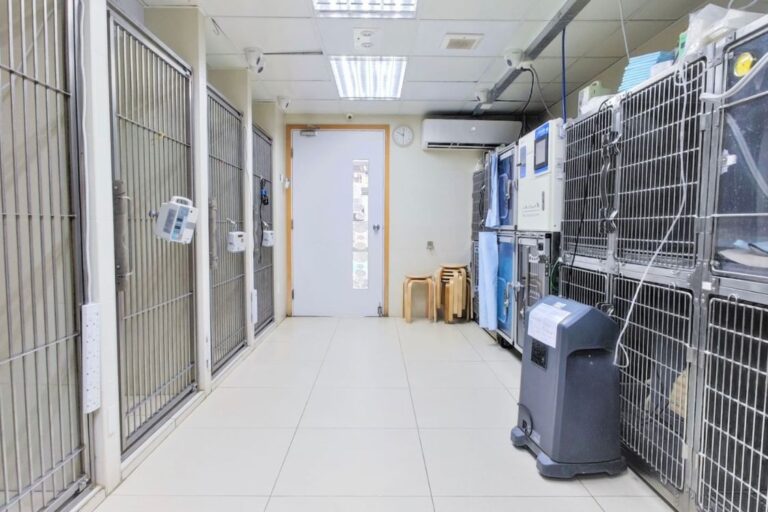 Patients that require intensive treatments can benefit from our hospitalisation facilities. Canine and feline patients are housed in separate wards to reduce patient stress. On top of our all-day-round hospitalisation service, we have a specially designed intensive care unit (ICU) in which oxygen level, temperature and humidity can be closely monitored and adjusted to suit patients' needs. An isolation ward is also available for patients with infectious diseases to control the spread of diseases. Personal protective equipment can be provided for visiting owners if necessary.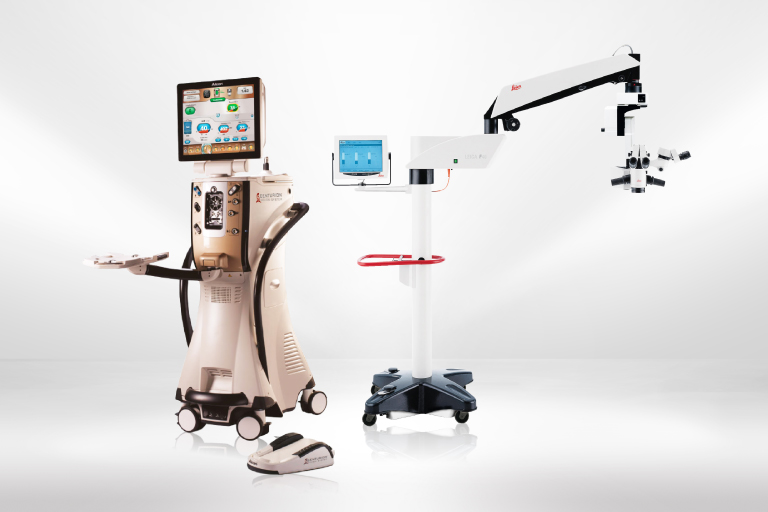 Ophthalmic Consultation And Surgery Room
We have a specialised consultation room for patients visiting for ophthalmic problems. The room can provide an optimal environment for ophthalmic examinations. Equipped with sophisticated instruments like tonometer, gonioscope and portable slit lamp, we could perform a comprehensive examination before proceeding to treatment. We also have a dedicated ophthalmic surgery room with in-house surgical microscope and a phacoemulsification machine for different ophthalmic procedures.